Why Choose Rudolph Chevrolet?
For today's car shopper there are a lot of places to find a new or used vehicle in El Paso, TX. However, if you are tired of the same old run around and it's time for a better car shopping experience, a visit to Rudolph Chevrolet is in order! Here at Rudolph Chevrolet you will always be treated with the respect and honesty you deserve from a group of talented professionals that truly love working in the automotive industry. Now has never been a better time to shop for a new vehicle and we would love to help you find the perfect Chevy for you. Our dealership is located at 5625 S. Desert Blvd, El Paso, TX 79932 where we are just a short drive from the Fort Bliss and southern New Mexico areas.
To get started today, you can browse around our website and view our complete New and Used Vehicle Inventory, find your current model's trade-in value and even apply for financing. If at any time you have questions, please do not hesitate to Contact Us Online or give us a call at (915) 317-5956 and we would be happy to assist you.
Salesperson of the Month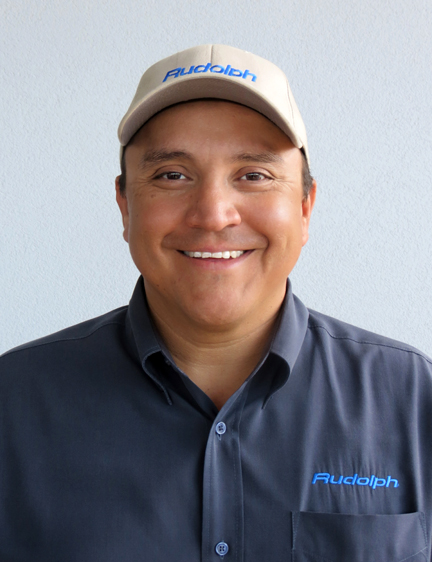 I'm native of Chihuahua, Mexico, but have been resident of El Paso for more than 20 years. I've been with the Rudolph Family since 2004, and am often teased by friends and family because it's my home away from home! I received the GM Mark of Excellence Award in my first year at Rudolph Chevrolet. Most of all, I enjoy time with family, off-road riding, grilling by the pool and even the dreadful honey-do's.